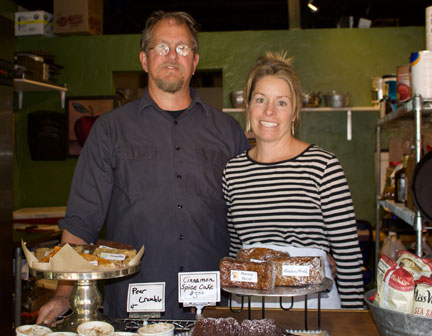 Owners: Kelly and Paul Brenholt
My culinary background started young with a family in the Midwest who loved to eat. Growing up with a large family made meal time fun and crazy. It was the one part of the day my parents insisted that we all spend together. From then I have loved and enjoyed food.
Before making the move to the Rocky Mountains, I attended Le Cordon Bleu Culinary School in Canada and London, graduating with a diploma in Cuisine and Pastry. As well as Ridge Street Kitchen, my husband and I own a delicious seafood restaurant in Breckenridge, called South Ridge Seafood Grill, where he is the talented chef/owner.
Local Area Links